A new home is one of the most expensive investments you will ever make. The correct framing, siding and roofing of a home is critical to prevent future problems. Seemingly minor details can create major defects if they are not properly constructed. That's why you need a builder who focuses on the details. Speed is no replacement for quality when constructing what will become your home.

At Deedler Building Company, we care about the details. Your new home will be built by our experienced crew, using accepted building practices that meet and exceed current codes. We strive for quality by paying attention to the details.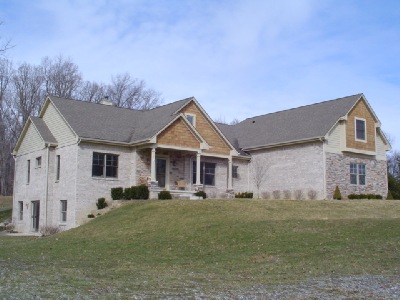 Deedler Building Company will build as much or as little of your new home as you desire.

We can frame in your structure, install windows and doors, then side and roof it. You complete the interior. Save money by acting as your own general contractor, while making certain that your new home starts off with "good bones" - a properly framed exterior.